More than 60 years
Our story is based on a passion for creating the most delicious tastes. It was in 1959 that Pivka boldly embarked on its mission to bring only the best to daily meals coming from Slovenian kitchens. Enthusiasm has remained with us until today when we are the only Slovenian chicken company to have sixty annual chapters proudly written in our history.
First Steps
1959
Established "Perutninski zavod Kras" for chicken production, encompassing a secondary school of agriculture.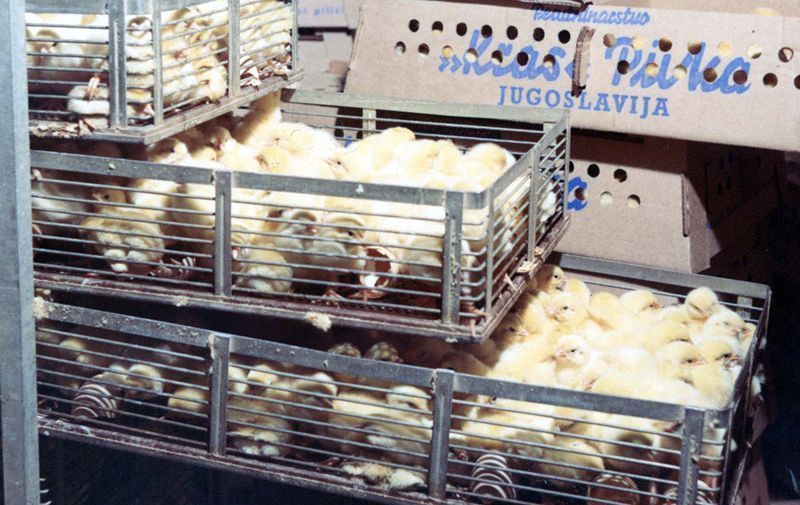 1963
First chicken meat produced.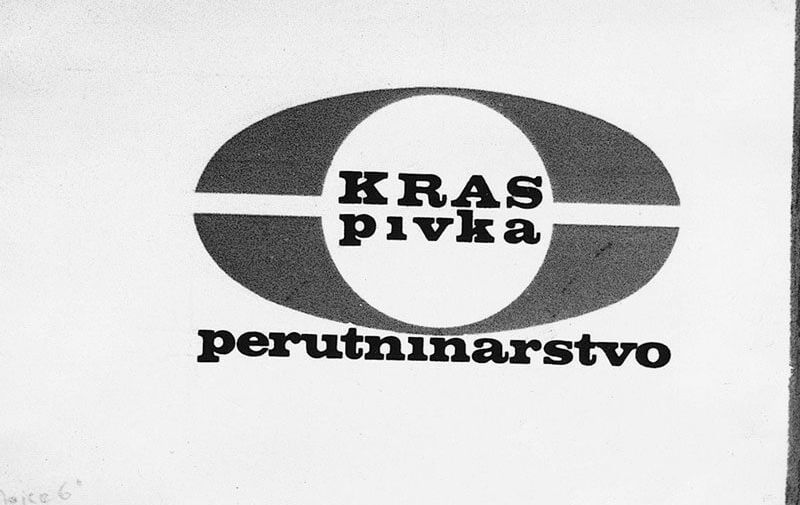 1969
The company renamed to "Pivka perutninski kombinat" (PK Pivka).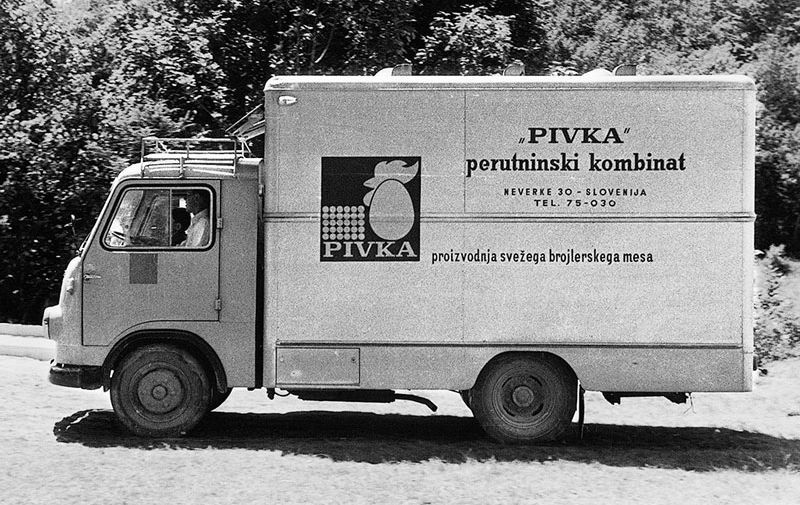 1974
Construction of the core production facility in Kal completed.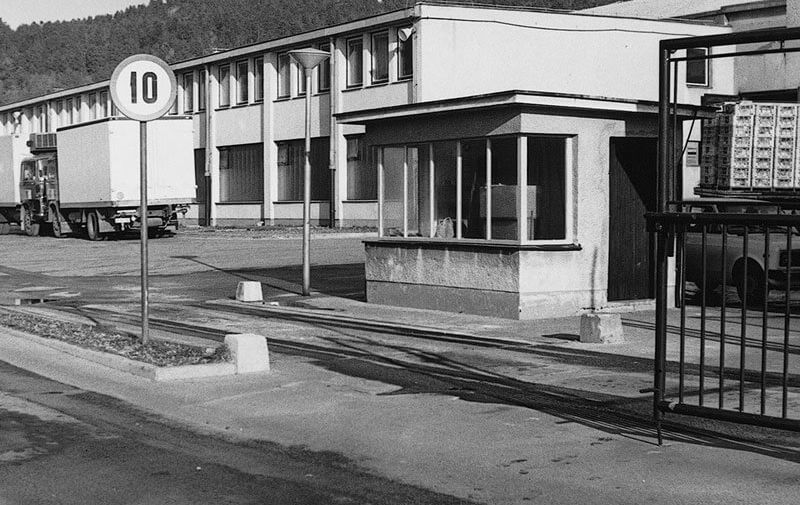 1975
Start of construction of a farm for the breeding flock, hens and egg laying chicken and reconstruction of the company's feed mill.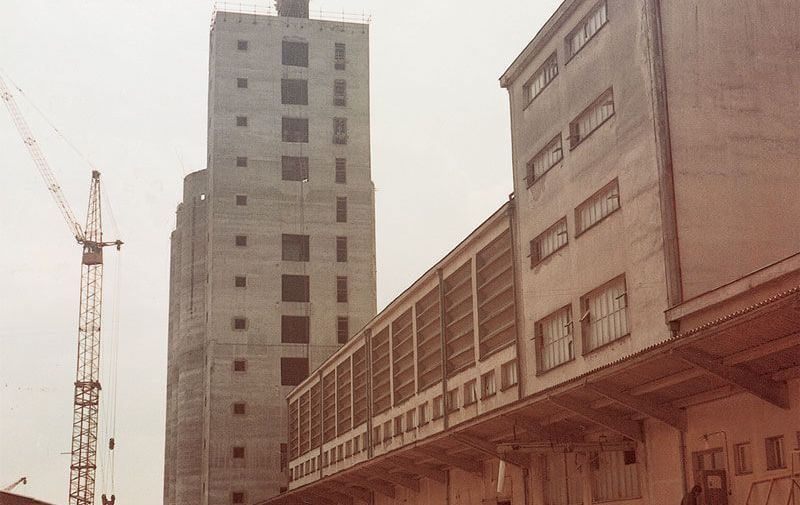 Okus po novem
1988
Opening of the new hatchery.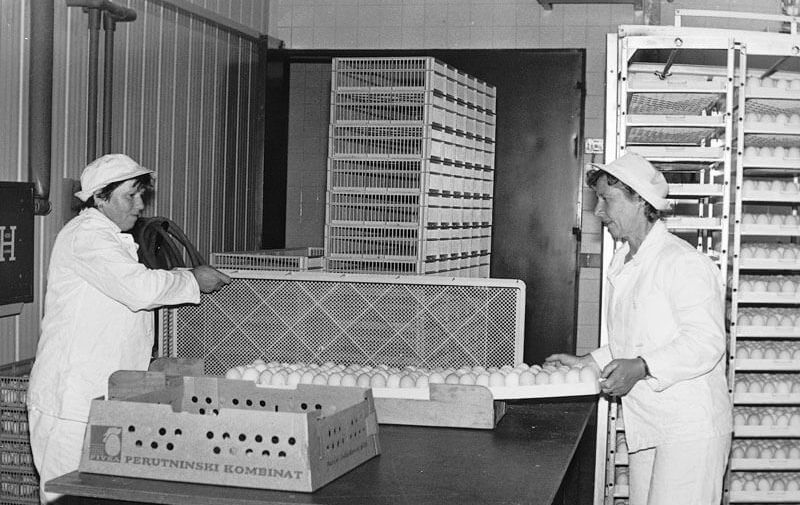 1991
First boiled and breaded chicken products.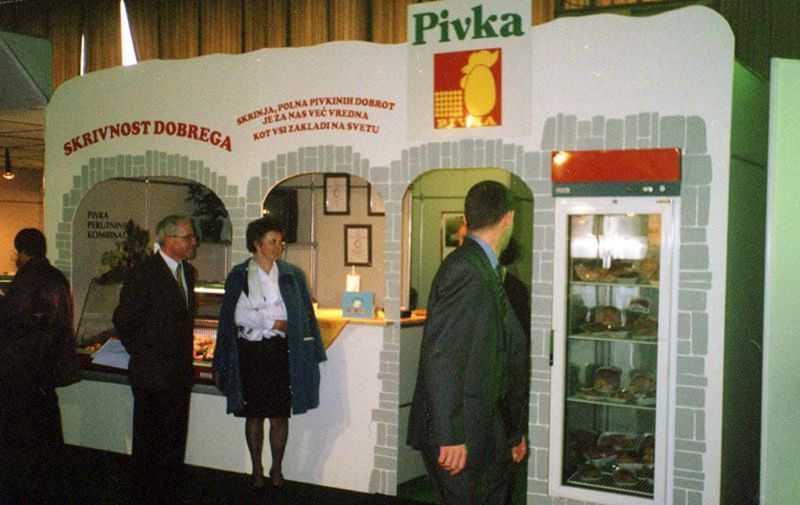 1994
Start of turkey meat production.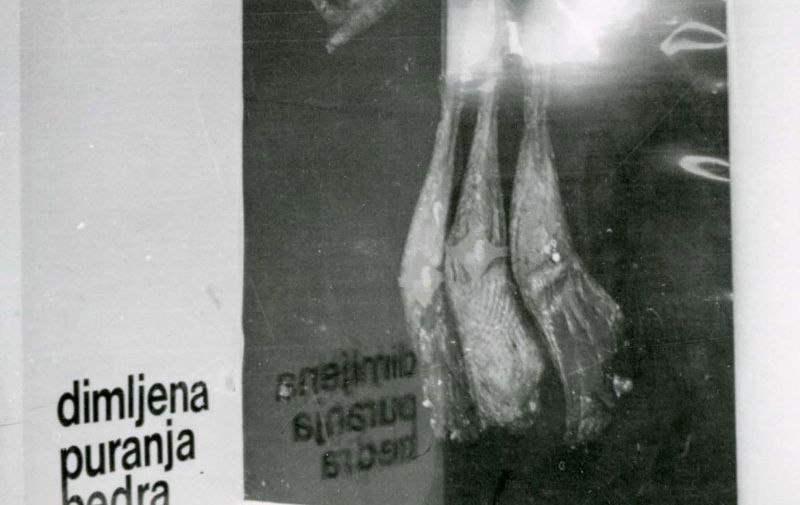 1996
A large fire breaks out at the company and the buildings and production lines have to be thoroughly reconstructed.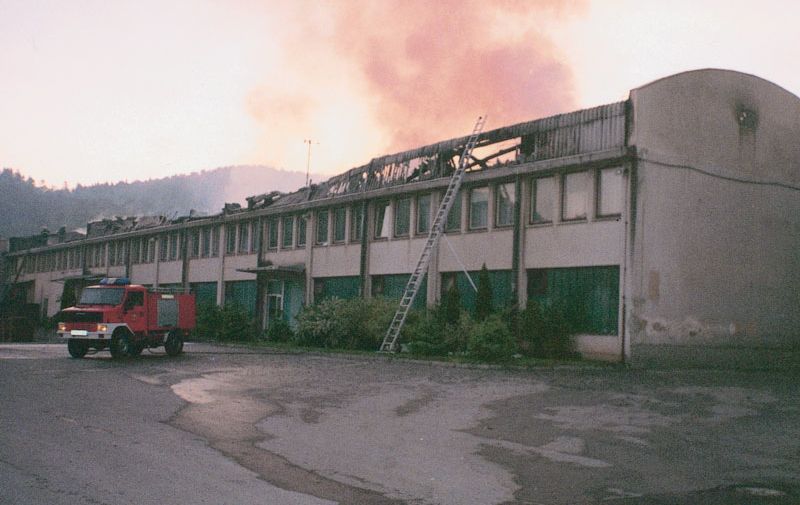 1998
Transformation into a public limited company called Pivka perutninarstvo d.d. According to the Highest Standards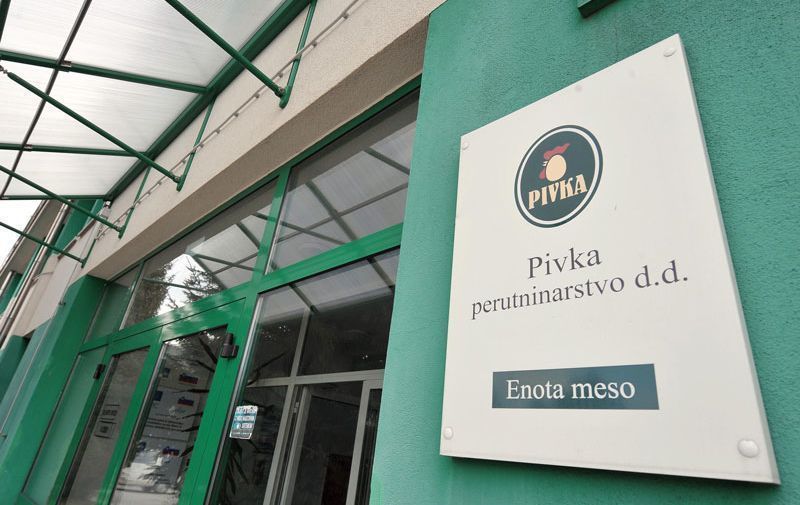 Z najvišjimi standardi
2005
The company focuses on higher quality products. The Njami brand is introduced.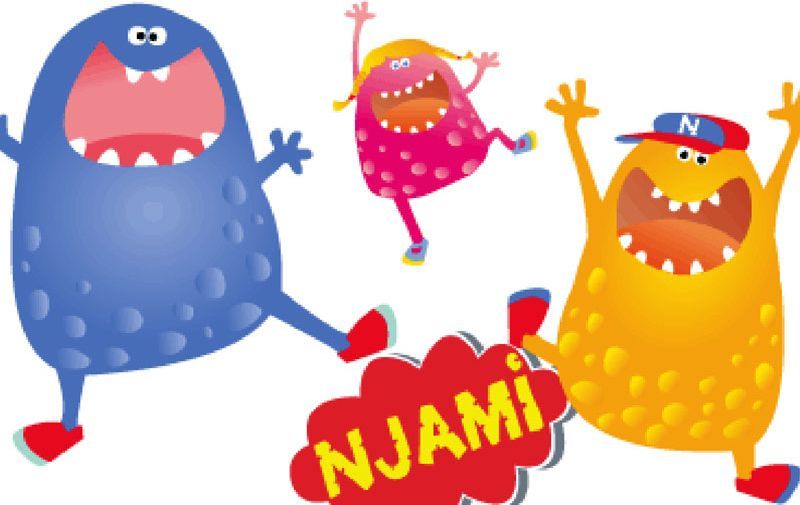 2008
The Kal Farm becomes one of the most modern farms in Slovenia following a reconstruction of facilities and the construction of the largest solar power plant in the region.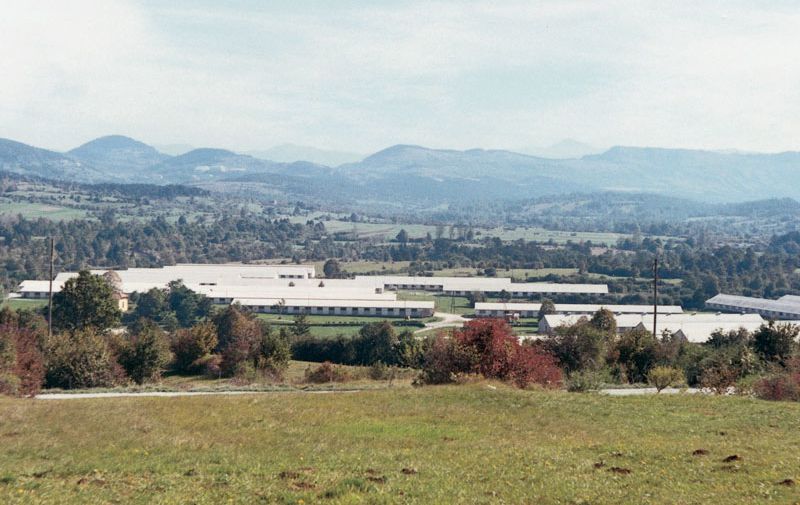 2009
The Delamaris brand becomes a part of the Pivka Group. Pivka perutninarstvo expands its network of company stores.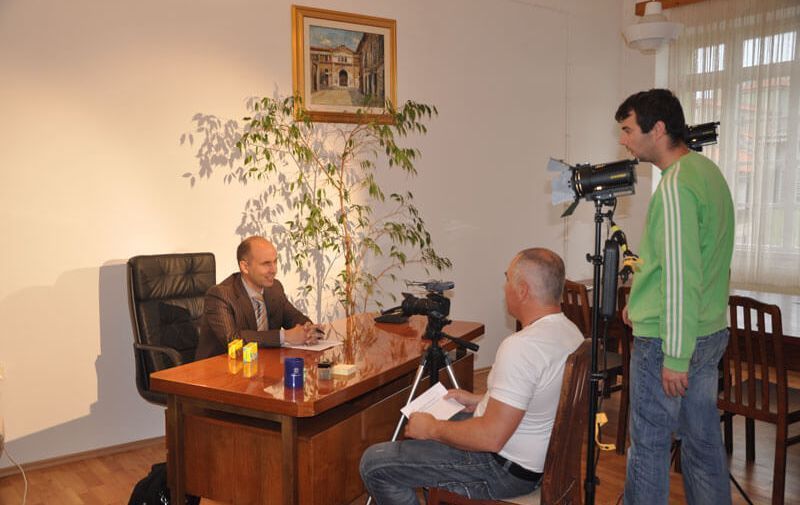 Time for Fresh
2010
Obtained the International Food Standard (IFS) certificate. Opening of the new logistics centre of our Serbian subsidiary – Pivka-S.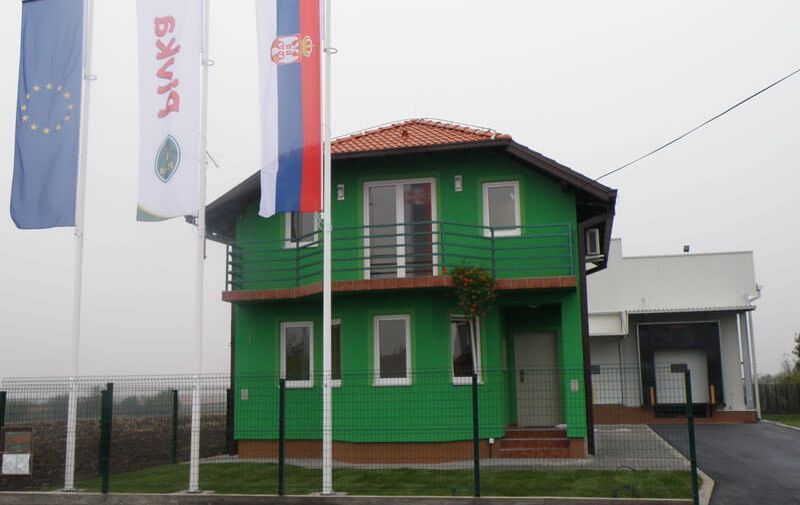 2011
Obtained high quality certificate for the Pivka Chicken with Omega 3 used in Njami products.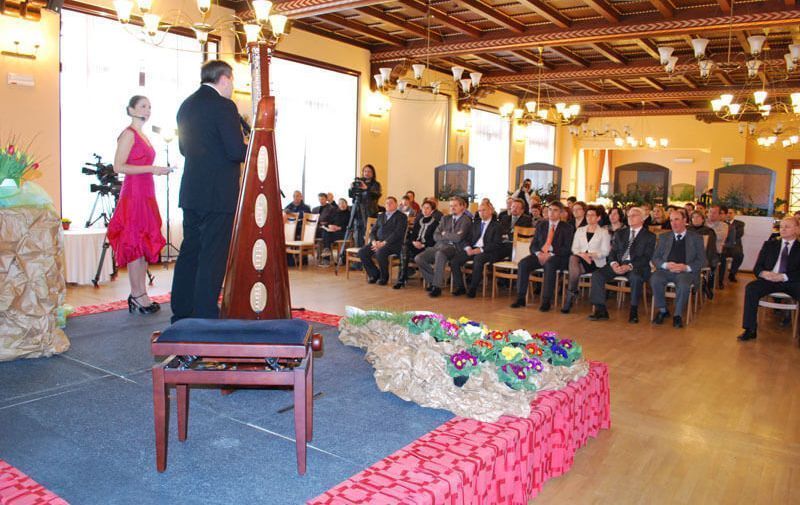 2013
Obtained high quality certificate for chicken meat and products with selenium.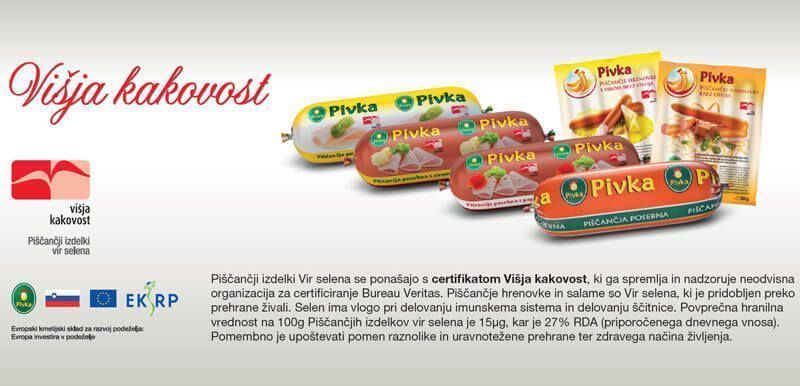 Expanding Horizons of Quality
2016
Obtained the Exquisite Slovenian Quality certificate.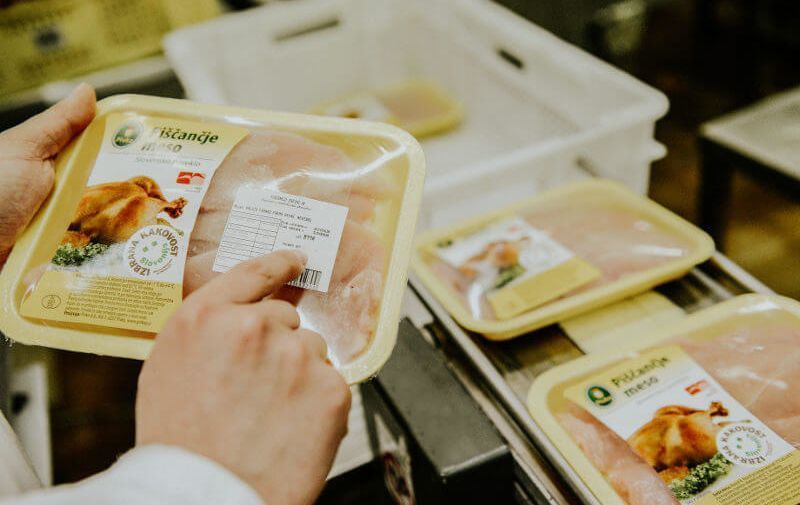 2018
Set up of a specialised meat processing facility in Nova Gorica. Production of freshly roasted meat started.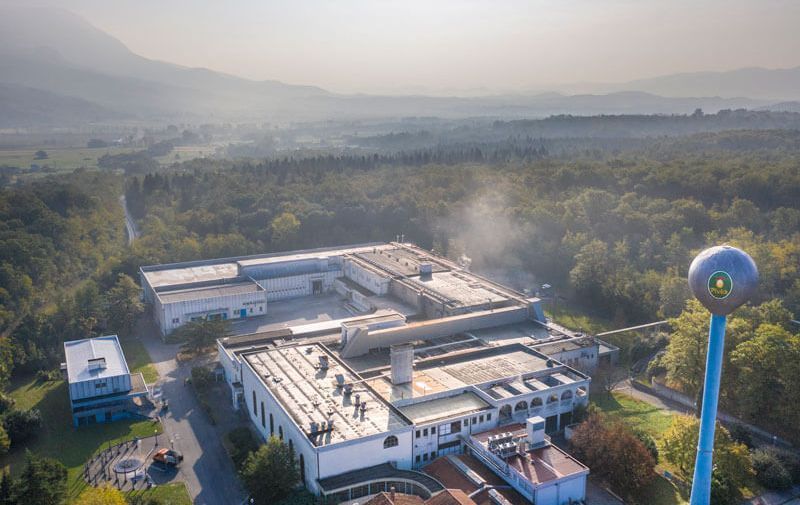 2019
Brand and packaging redesign.