New Image – New Taste
2 June 2019
Pivka perutninarstvo is celebrating sixty years of doing business and honoured the anniversary by rejuvenating the company's brand image and adding new items to its product portfolio.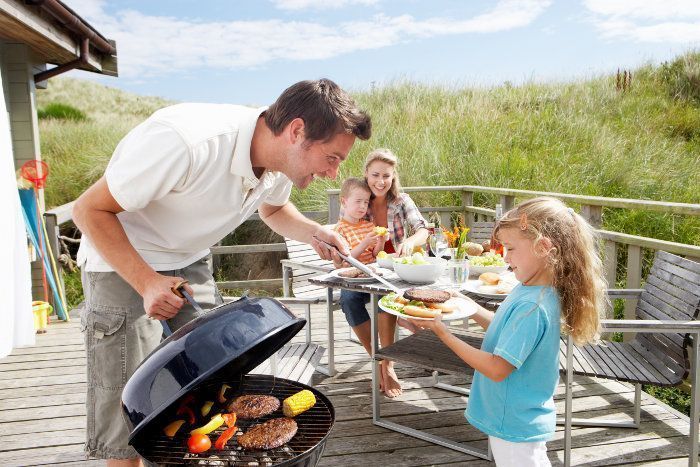 A comprehensive redesign reflects a contemporary approach and highlights the key features of products. Pivka has the advantage of managing and overseeing the entire production chain in accordance with the highest international standards; from feeding, proper raising, packaging meat and preparing top-notch food to product logistics and store shelves. Pivka chicken is a safe, tasty, convenient and modern choice to eat.
AN EARLY BIRD IN EATING TRENDS
Pivka has been expanding the barbecue chicken product range with the aim of providing various types of culinary enjoyment and saving time. The urban trend featuring light barbecue chicken from Pivka with two quality certificates brings to the kitchen the best tastes, variety, nonchalance and quickly prepared meals.