Njami skewers
Ingredients
Enter the number of the hungry
100 g fresh cheese
50 g red peppers
50 g bread
50 g zucchini
Directions
1
Slice the ingredients in larger pieces: slice the zucchini, roughly dice the red peppers, cheese and bread. Cut the frankfurters in half. Skewer one piece of cheese, bread, pepper, zucchini and frankfurter. Heat some oil in a pan and fry the skewers on all sides.
The recipe was created in collaboration with: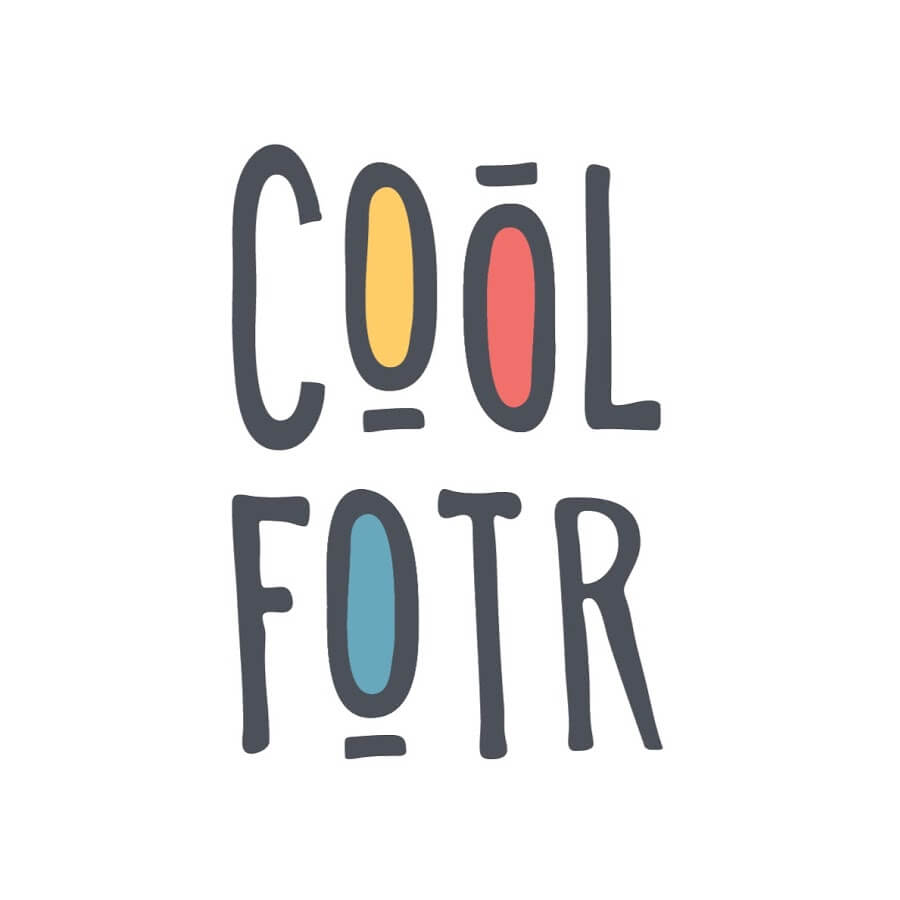 Have you tried the recipe?