Sandwich to go
Ingredients
Enter the number of the hungry
Sandwich
1 French baguette
1 handful of rocket
6 cherry tomatoes
2 red radishes
1 mozzarella
6 olives
Directions
1
Cut the baguette in half lengthwise. Overlay it with slices of flavourful Chicken breast or Cooked chicken breast, mozzarella, olives, rocket, radishes and tomato.
2
Tip: the sandwich can be improved by adding some cheese spread or mayonnaise.
The recipe was created in collaboration with: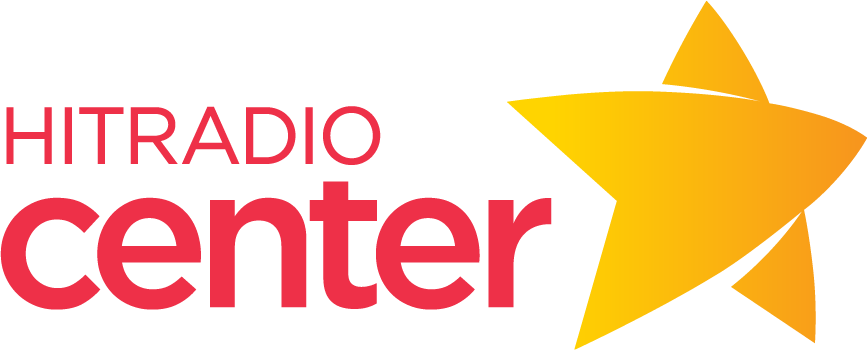 Have you tried the recipe?