Chicken wings with three sauces
Ingredients
Enter the number of the hungry
Chicken wings
1 tsp. red pepper powder
1 pinch black pepper
1 pinch salt
1 tbsp. barbecue sauce
Yogurt sauce
200 dl drinking yoghurt
3 tbs. sour cream
1 pinch pepper
1 pinch salt
1 tbs. curry
1 tbs. ketchup
Vegetable sauce
1 tomato
2 hot peppers
3 garlic cloves
1 onion
1 tbsp. ketchup
2 tbsp. soy sauce
1 tsp. honey
1 pinch salt
1 pinch pepper
4 pickles
Directions
1
Cut the chicken wings in half. Season them with the red pepper powder, black pepper and salt. Mix them well and place them in a baking tin, lined with baking paper. Coat the wings with the barbecue sauce. Place the baking tin in an oven for 20 minutes at 200°C.
2
In a bowl prepare the yoghurt sauce by pouring in the yoghurt, sour cream, curry and ketchup. Season with salt and pepper, and mix.
3
In another bowl prepare the vegetable sauce. First, quickly fry the whole tomato, peppers, garlic and the roughly chopped onions in a pan. Place the fried vegetables and gherkins in a bowl. Add ketchup, soy sauce, honey, and season with salt and pepper. Blend with a stick blender.
4
Tip: you can also serve them with the barbecue sauce.
The recipe was created in collaboration with: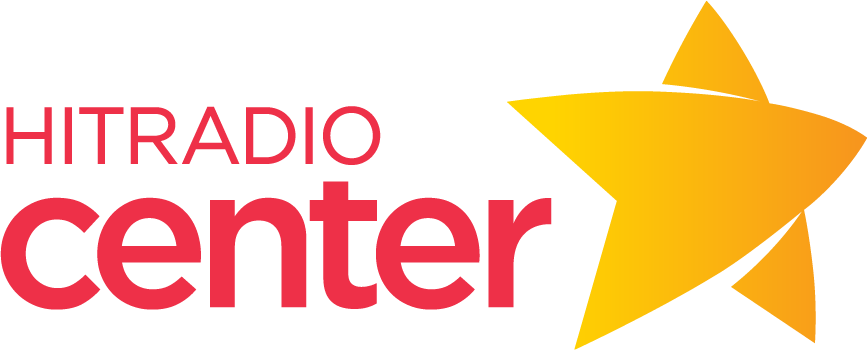 Have you tried the recipe?