Pasta Trio
Ingredients
Enter the number of the hungry
Pasta
250 g wholemeal pasta
salt
Directions
1
Chop the red onions and garlic. Heat some olive oil in a pan. When hot, add the onions and garlic. Add the Chicken trio with asparagus and pancetta and fry it until the meat is evenly cooked on all sides. Add the black pepper, thyme and basil. Pour in the white wine and fresh cream. When the mix comes to the boil, add the honey and Parmesan, lower the temperature and cook for another few minutes.
2
Cook the pasta, drain it, and add it to the sauce. Mix well, serve on a plate and sprinkle with a bit of black pepper and a bit of olive oil.
The recipe was created in collaboration with: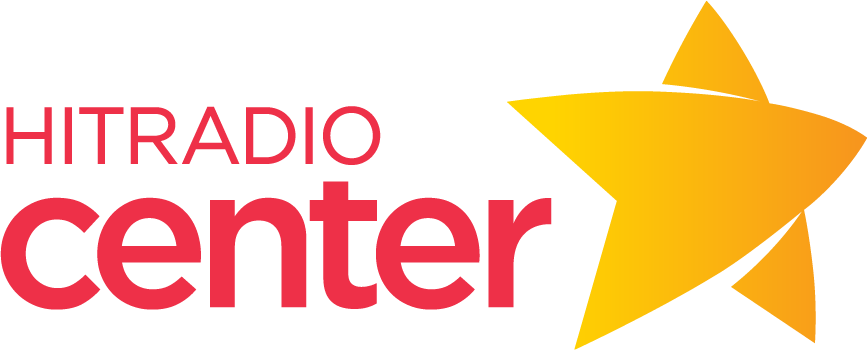 Have you tried the recipe?