Hot dog
Ingredients
Enter the number of the hungry
Hot dog
2 hot dog buns
1 yellow pepper
1 green pepper
6 cherry tomatoes
4 pickles
2 tsp. nacho cheese
2 tsp. mustard
2 tsp. ketchup
2 tbsp. fried onions
Directions
1
Cut the buns in half lengthwise and warm them up on an electric grill. Cut the vegetables in smaller pieces. Cook the frankfurters by placing them in cold water and bringing the water to the boil.
2
Place the frankfurters and vegetables on one half of the bun. Then add the nacho cheese, mustard and ketchup. Finish it off with a sprinkle of the fried onions.
3
Tip: for more flavour the frankfurters can be fried in a pan or grilled.
The recipe was created in collaboration with: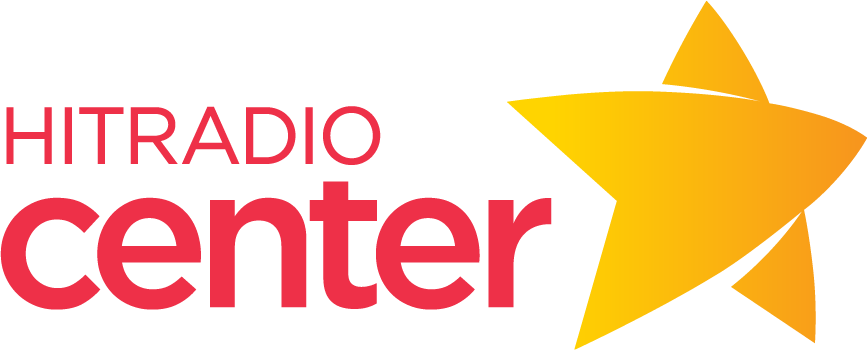 Have you tried the recipe?