Special breakfast
Ingredients
Enter the number of the hungry
Sandwich
1 carrot
6 cherry tomatoes
3 tsp. mayonnaise
6 slices Brie cheese
8 smaller balls of mozzarella
3 wholemeal buns
2 handfuls fresh spinach
Directions
1
Cut the carrots in half and grate them into thin slices. Cut the cherry tomatoes to four oblong pieces. Slice the Brie, cut the mozzarella balls in half. Slice the Special salami Pivka.
2
Cut the buns in half. Cover the lower half with mayonnaise, the Special salami Pivka, Brie, carrots, spinach, mozzarella and tomatoes. Cover it with the other half of the bun and grill it.
The recipe was created in collaboration with: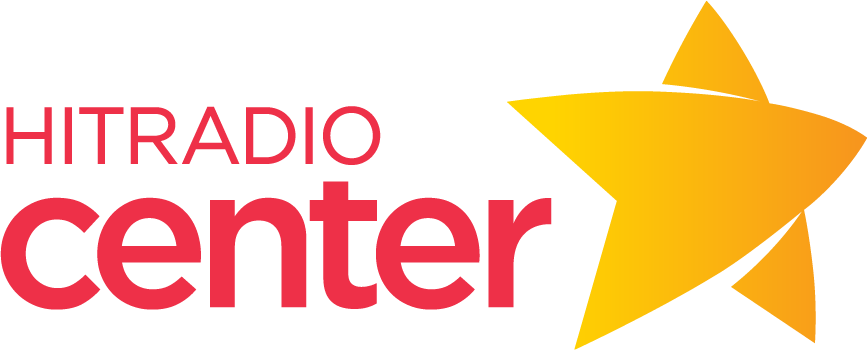 Have you tried the recipe?