New year's pie
Ingredients
Enter the number of the hungry
Directions
1
Fry the chicken trio with asparagus and pancetta in some hot oil in a pan. For béchamel separately melt the butter, then add the flour, until the roux turns golden. Add milk and slowly bring to the boil while stirring continuously. Then add salt and put aside.
2
Roll 3/4 of the dough, place it in a baking tin, and pour over half of béchamel. On it place the fried chicken trio with asparagus and pancetta, and cover it with the rest of béchamel. Roll out the rest of the dough, cut it into thumb-wide strips and cover the pie. Sprinkle it with grated Parmesan; cook for 25 minutes at 190°C.
The recipe was created in collaboration with: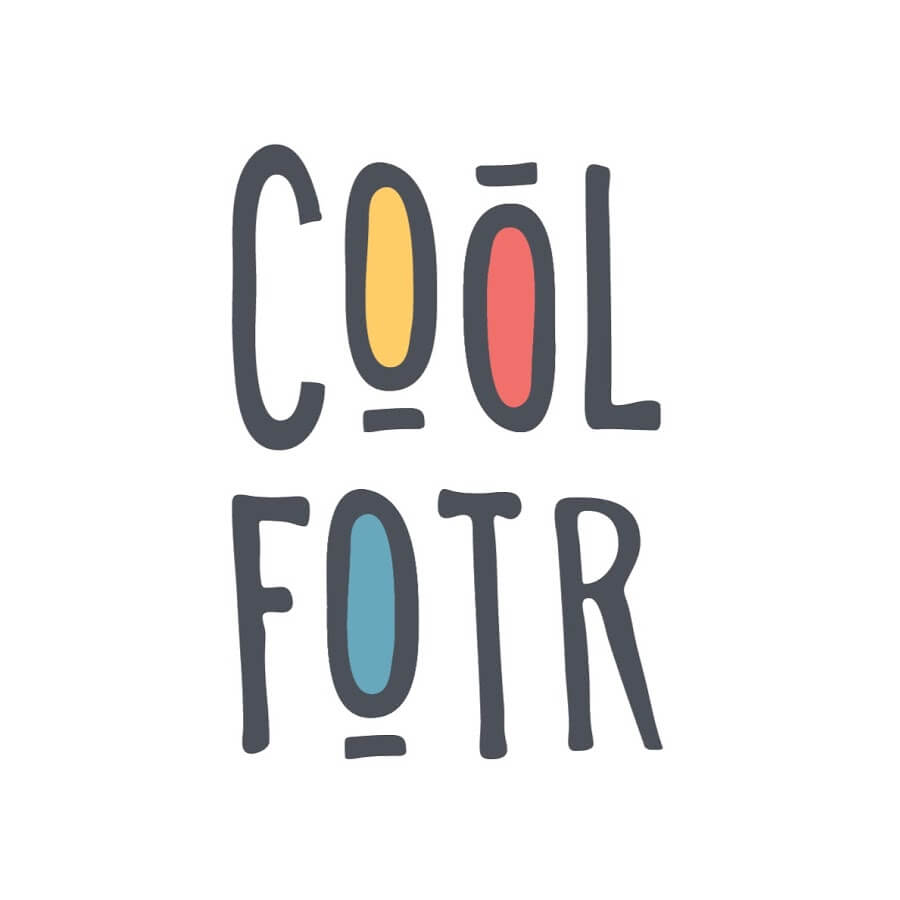 Have you tried the recipe?