Barbecue potatoes
Ingredients
Enter the number of the hungry
Potatoes
2 cooked potatoes
1 tbsp. sour cream
1 tbsp. cottage cheese
5 basil leaves
1 handful mozzarella
Directions
1
Cook the potatoes, slice them in half and scoop them out. Mix the scooped out potatoes with the sour cream, torn basil and salt. Put the filing back into the potato shells and grill them.
2
Serve the potatoes with the Pivka grilled chicken delicacies.
The recipe was created in collaboration with: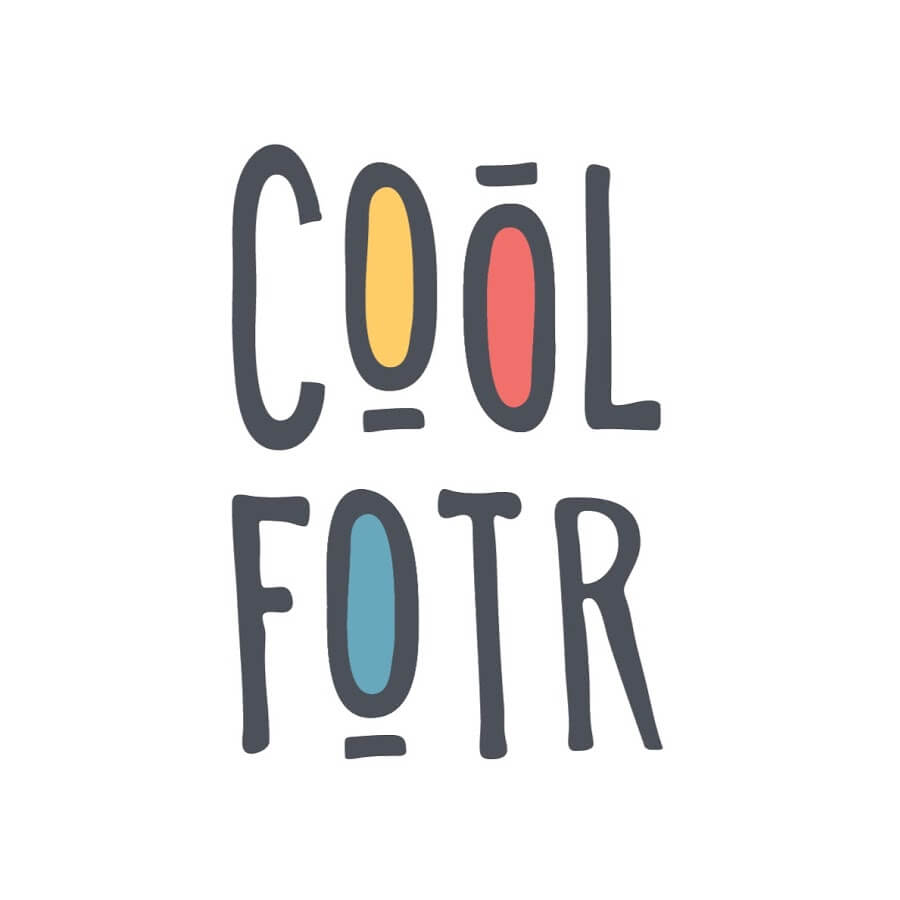 Have you tried the recipe?