Stuffed chicken with salad
Ingredients
Enter the number of the hungry
Salad
1 head of Chinese cabbage
1 head of radicchio
1 carrot
10 Brussels sprouts
Sauce
3 garlic cloves
1 avocado
150 g sour cream
1 tbsp. olive oil
1 tbsp. balsamic vinegar
salt
Directions
1
Grill the chicken as described on the packaging. Clean the cabbage and chicory and slice them into strips. Peel the carrots and slice them together with the sprouts with a slicer, then add them to the cabbage and chicory.
2
Slice the avocado in half, remove the pit, and put its meat into the blender. Add all other ingredients for the dressing and blend them.
3
Put the dressing over the salad, mix well and refrigerate for an hour. Serve with the chicken.
The recipe was created in collaboration with: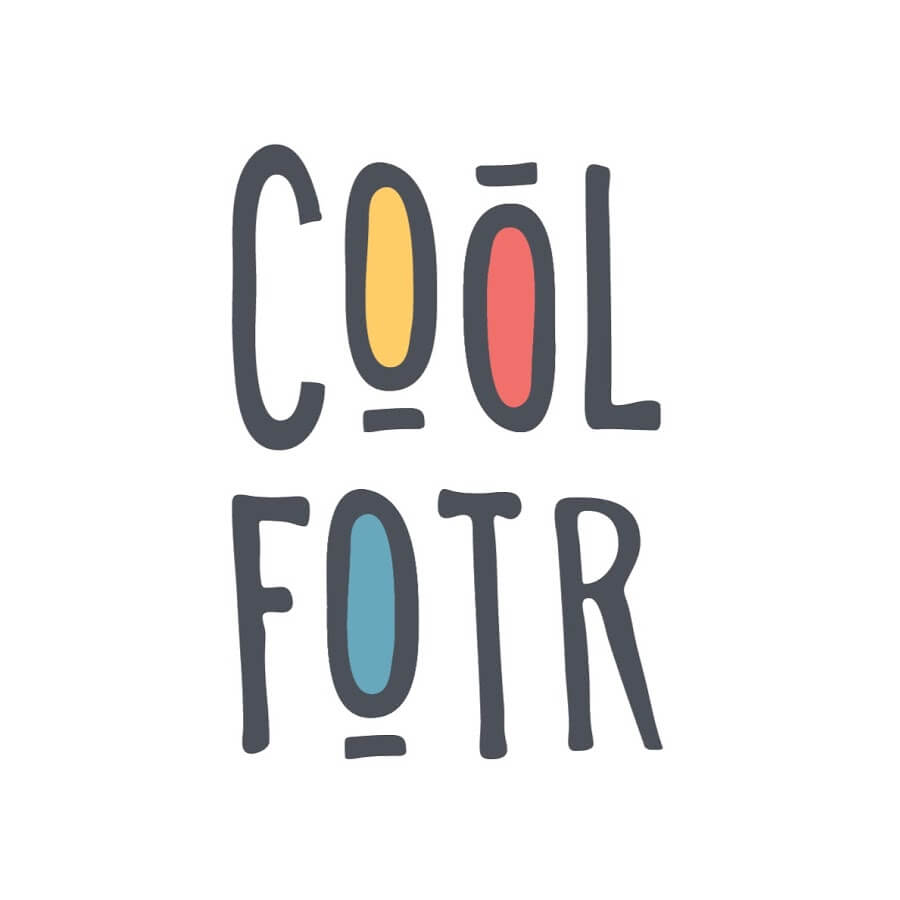 Have you tried the recipe?