Chicken with a side dish
Ingredients
Enter the number of the hungry
Directions
1
Wash the sweet potatoes and slice them in large pieces. Put them in a large bowl, add the carrots, cherry tomatoes, olive oil and a good amount of salt. Mix and transfer to a baking tin.
2
Pierce the bag of the chicken with a fork, and place it in the oven together with the plate. Put the tin with the vegetables also on the lower rack. Cook everything at 190°C for a good hour, then add the mozzarella and basil to vegetables. Cook for another half an hour and let mozzarella melt.
The recipe was created in collaboration with: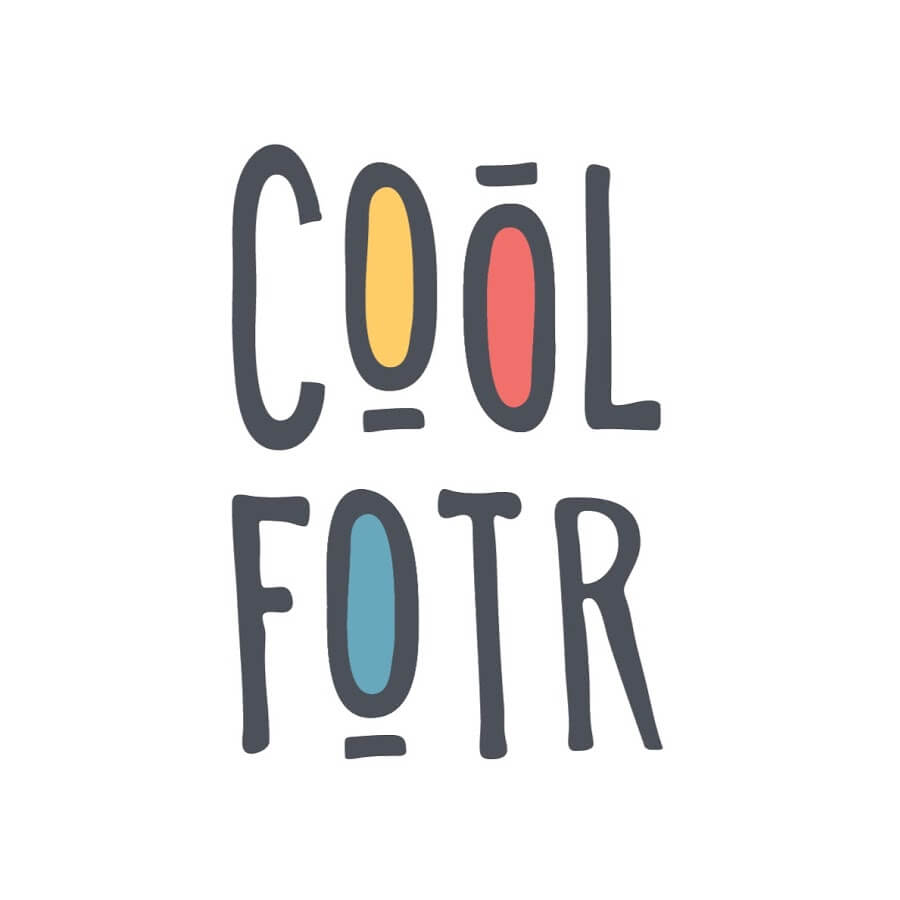 Have you tried the recipe?