Chicken burger with ham
Ingredients
Enter the number of the hungry
Burger
1 bun
1 tsp. mayonnaise
1 tsp. ketchup
250 g grated cheese
1 pickle
0,5 onion
4 slices of bacon
2 green lettuce leaves
butter
Directions
1
Slice the bun in half. Butter both slices on the inside and grill them.
2
Grill the meat patty on both sides, together with the bacon slices, until they become crispy. Cover the hot bun with a generous amount of cheese and on it place the hot meat patty.
3
Add mayonnaise, cover it with a lettuce leaf, which should be decorated with ketchup and finely chopped onions. Do not forget to add a gherkin and the bacon. Top it off with the other half of the bun.
The recipe was created in collaboration with: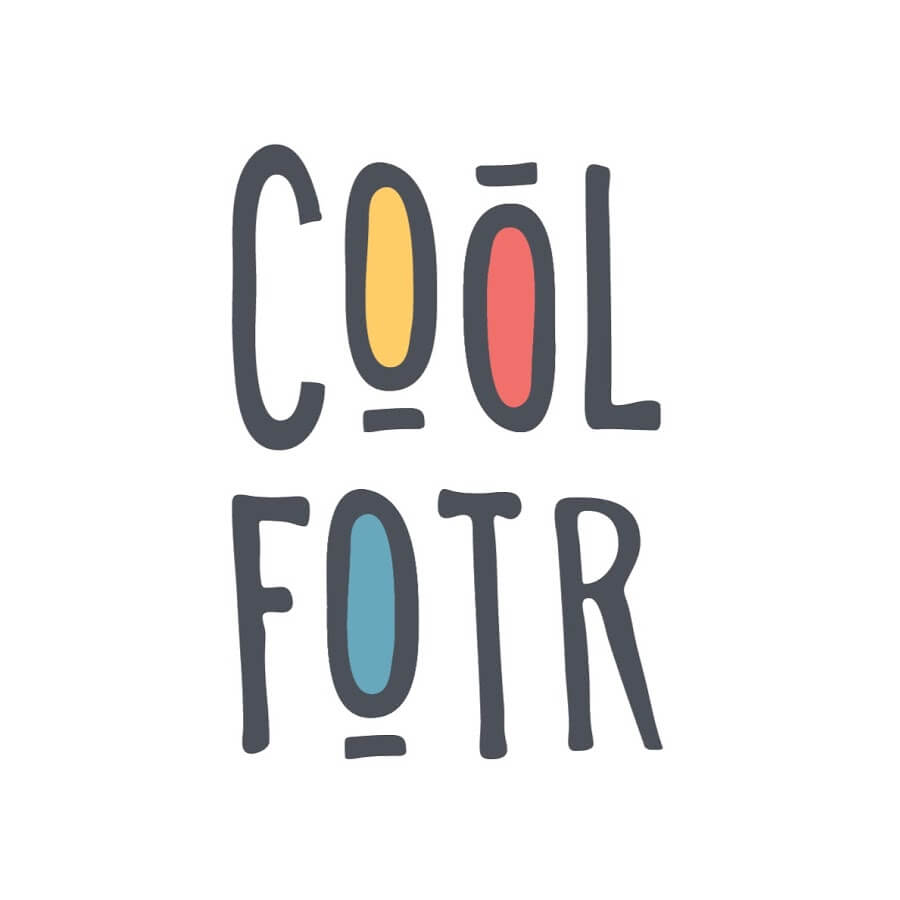 Have you tried the recipe?