Cool Burger
Ingredients
Enter the number of the hungry
Burger
1 bun
0.5 of yellow pepper
3 cherry tomatoes
1 tbsp. ketchup
1 tsp. fig jam
1 tbsp. sour cream
1 tbsp. mayonnaise
1 slice of smoked cheese
4 slices of bacon
butter
Directions
1
Wrap the pepper and the cherry tomato in foil and put them in glowing charcoal for 10 minutes. Then unwrap and chop them. Mix the ketchup with the fig jam and put the mixture in the refrigerator. Mix the mayonnaise with the sour cream and put the mixture in the refrigerator.
2
Put the bacon on aluminium foil and roast on the grill above charcoal; let it cool once it's done. Cut the bun, spread butter on it and roast it slightly on the grill above the charcoal.
3
Quickly roast the burger patty on both sides over glowing charcoal and put the cheese slice on top. Spread the fig sauce on the bottom half of the bun and then put the vegetables, meat and bacon on it. Spread the sour cream sauce on the top half of the bun, put it on the bottom half and serve.
The recipe was created in collaboration with: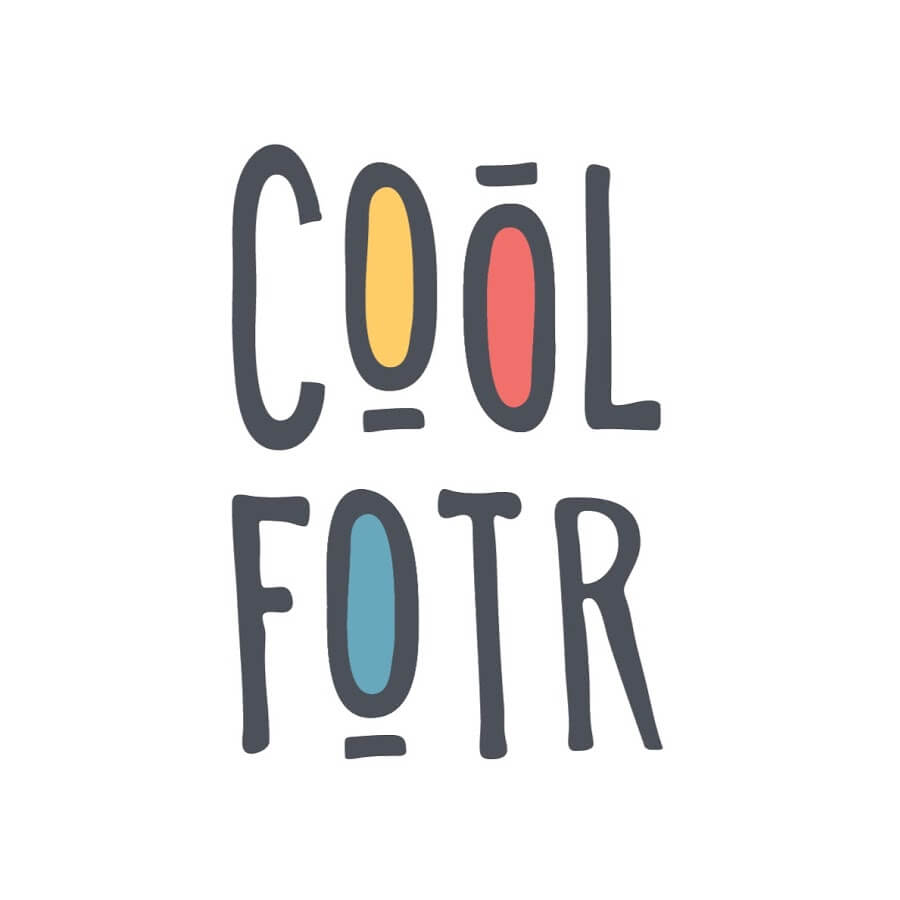 Have you tried the recipe?